Join our flock!
We want to spark happiness and inspire meaningful relationships.
You can join our team in different business areas and become a part of our mission: starting from front lines of Studio where we create our games, through Marketing & Sales and Delivery teams which help us to provide exciting tabletop experiences around the world, ending with back office teams: HR, Finance, Software Development and Administration teams which enables us smooth functioning!
Traveling to fairs is an important part of our work. This is where we present our news. Let's see!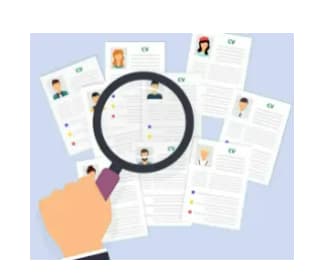 Screening CV
We select the submitted applications by verifying the information contained in the CV in terms of meeting the necessary requirements for a given position.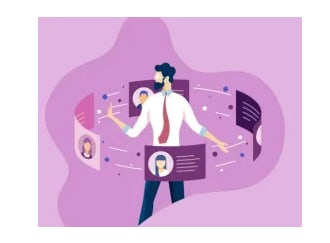 Hiring Manager Screening
After initial screening by a recruiter, your CV will be submitted to a hiring manager. They decide who will be invited to the next recruitment stage.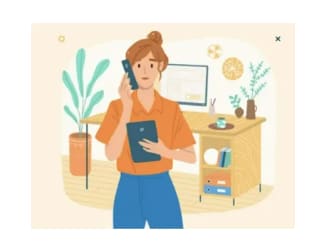 Phone Screening
Usually, as a next step in the process, we will make a short phone call to verify some information from your CV, confirm your salary expectation, availability and check your English skills. It is also an opportunity for you to ask your first questions about the role and the company.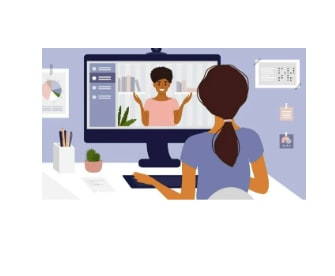 1st interview
Depending on a position, in this stage you will meet online with our HR and/or future line manager. We want to get to know you better (your experience, skills and knowledge) as well as give you opportunity to understand better what we do and what you would do as a part of our team.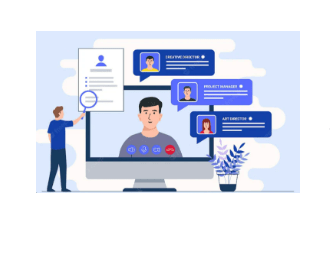 2nd interview
The second online meeting proves that you are really close to joining our team. This is the moment to discuss matters that may have arisen after the first online meeting. Sometimes it's a meeting with one of our Executives or other potential team members to get to know each other.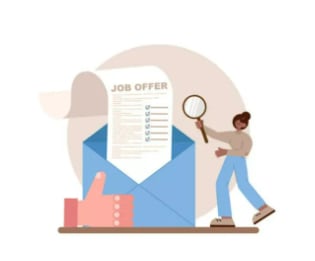 Offer
The last step before joining our flock! At this stage of recruitment, we will present you the offer we have prepared for you. This is the moment to make final adjustments to the contract. Welcome to the pond!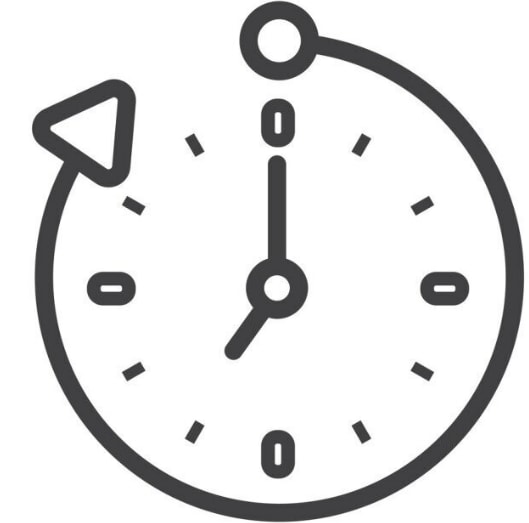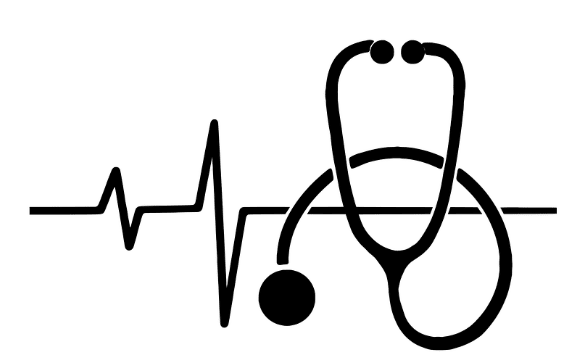 Private Healthcare package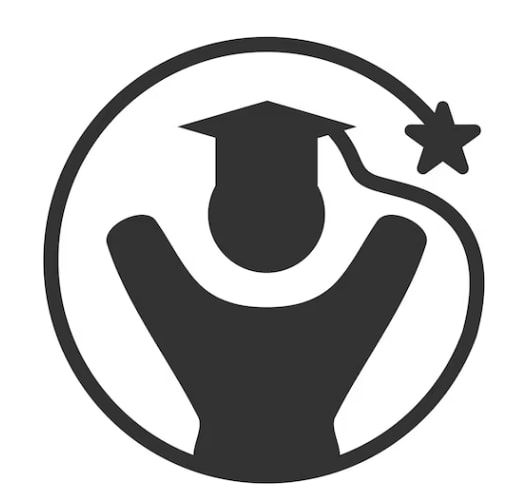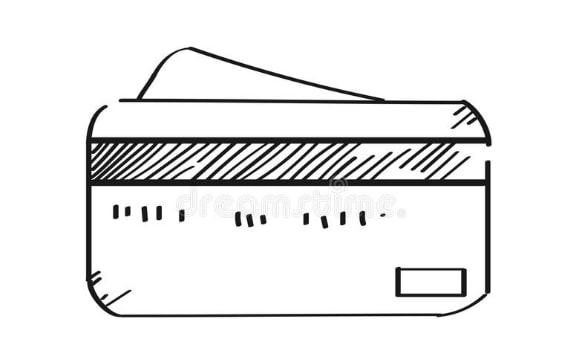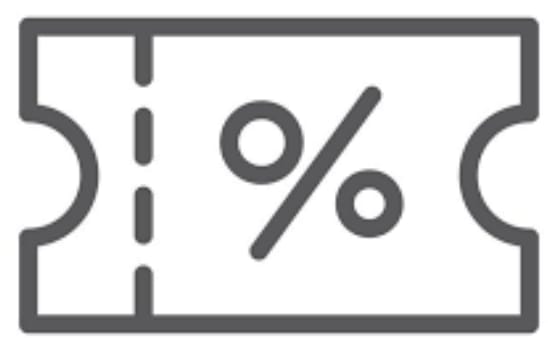 Lucky Duck Team member discount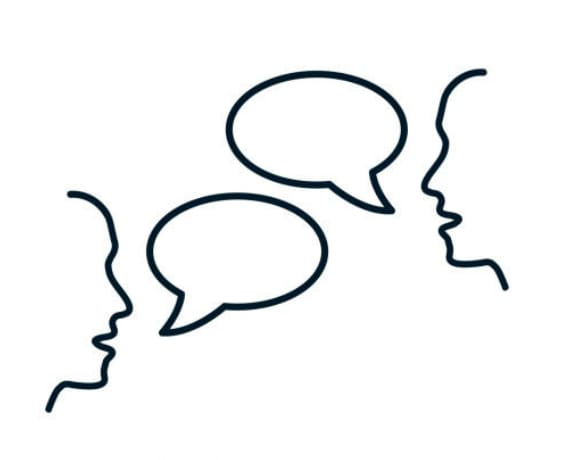 Counselling & Psychological therapy